About the Brand
Sleekmob is a new San Francisco Bay Area apparel brand designed to connect its customers with creative aesthetics that draw on cultural understanding. Sleekmob seeks to create products that are on-trend without compromising quality.
If you have any suggestions for Sleekmob designs, or your brand would like to partner with Sleekmob, please contact us here: info@sleekmob.com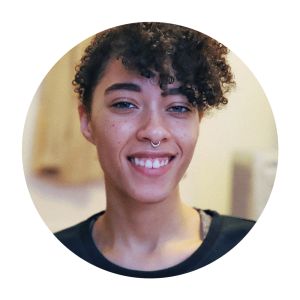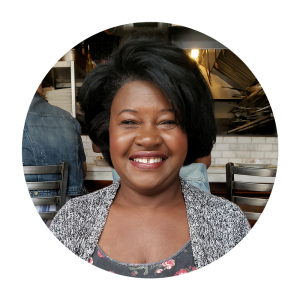 About The Founders
Shirley Clay and Courtney Clay are a mother-daughter team living and working in the SF Bay Area.
Having designed and hand-sewn garments from a young age, Shirley's career in data analytics and web-based personal care brands comes together with her love for fashion design in Sleekmob.
Coming from a digital art background, Courtney's experience with design for games, film, and ads has inspired her passion for bold textures and modern design aesthetics when creating Sleekmob pieces.